Moving to a new home or a new city can be a difficult transition for many children. Kids need time and helpful strategies to be able to process the changes happening around them. With a move on my own family's horizon, I came up with a list of ideas to help your family work through the many feelings that may be surfacing surrounding your move.

Read About It
Aren't books just about the best solution to any problem? I love using books to walk my kids through life's transitions. Here are a few of my favorite stories that deal with moving: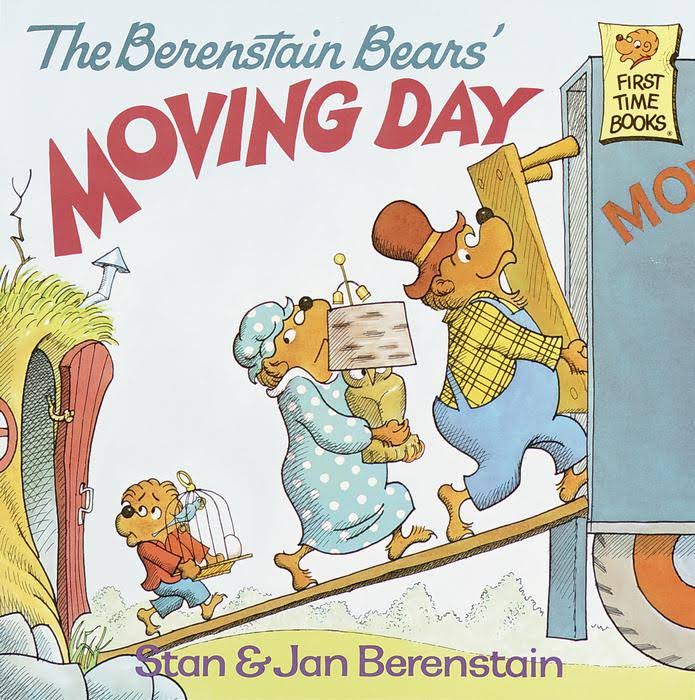 The Berenstain Bears' Moving Day by Stan Berenstain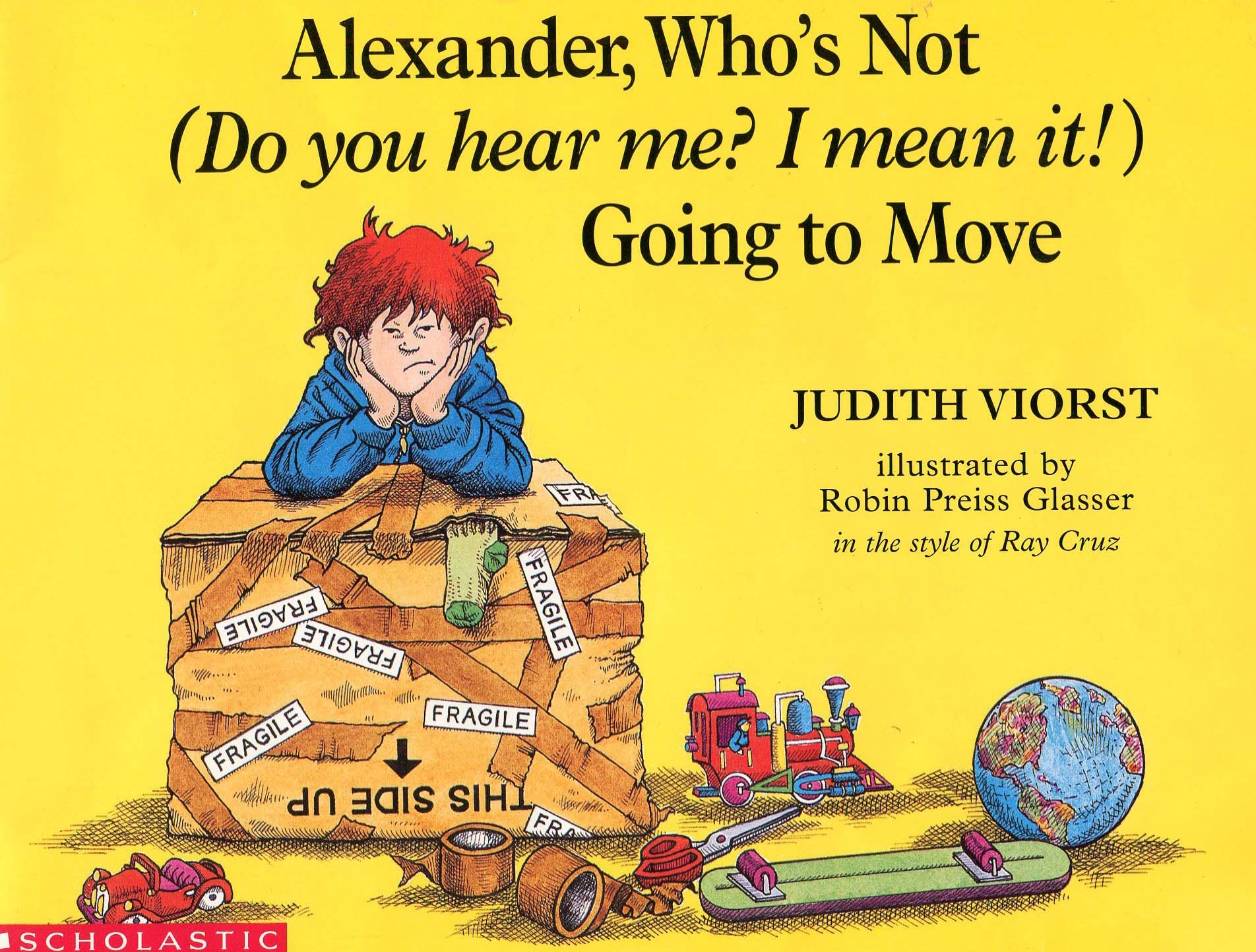 Alexander, Who's Not (Do You Hear Me? I Mean It!) Going to Move by Judith Viorst



My Very Exciting, Sorta Scary, Big Move: A Workbook for Children Moving to a New Home by Lori Attanasio Woodring, Ph.D.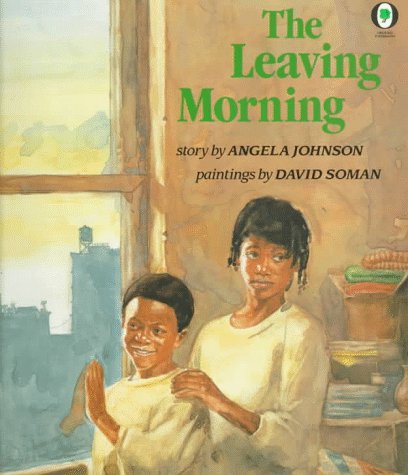 The Leaving Morning by Angela Johnson

Also, check out my website for my 10 favorite picture books about moving for kids.

Find It!
Help your child locate your new house on a map. Not only will your child get to practice some important skills, you just might learn a few things about where you are moving. Here are a few ideas:
1.    Pull out an atlas or a map of your new state or county. Help your children locate your new home on the map. Talk about some of the map symbols near your new home. Help your kids discover what they mean, and subsequently, what may be nearby. Can they find the nearest body of water? The nearest hospital? Their new school?
2.    Utilize Google Street View to get a different look at your new home and surrounding area/neighborhood.
3.    Research the local neighborhood/area. Try to figure out the most popular pizza joint or the park with the best playground. Look up your children's new school. Find the grocery store you'll go to. Whether you are researching online or exploring your new area in person, being able to visualize their new community can help alleviate some anxiety and build excitement.

Say Goodbye
It's important to stop and take some time to say goodbye to the home you will be leaving. Go through the home together as a family, sharing memories, talking about certain features, and saying goodbye to each room. You may even want to do a video walkthrough before you begin to pack up to help secure your memories.

Write a Letter
Write a letter to the family who will be living in your home. Have your children write their tips, favorite neighborhood spots, and well-wishes for the family. Some examples may include things like, "Our driveway is great for sledding," or "You're going to love the twisty slide at the elementary school." It's often difficult for children to understand that a new family will be living in "their" house. Writing a letter may help them let go and/or work through their emotions.

Do you have a great idea or tip to help make moving an easier transition/process for kids? Leave a comment on the Scholastic Parents Facebook page and join the conversation.