Every year, my kids and I look forward to creating our summer bucket list.  The items on the list range from making homemade popsicles to visiting our local amusement park. This year, in addition to making s'mores, having the world's biggest water fight, and hiking through the beautiful Columbia River gorge, we are including several learning-oriented items.

I want my kids to value learning, exploring, creating, and making discoveries. By incorporating educational experiences not only into our daily routine but also into our summer plans, we can help our kids understand how FUN learning can be. While many parents utilize workbooks and flashcards to prevent summer slide, there are so many ways to practice educational skills in authentic and natural ways.

If you are making a summer bucket list, here are a few items to add that incorporate learning through play, travel, and everyday summer adventures. Have fun learning and playing all summer long!

Make a Summer "Bookit" List
Create a list of the books you'd like to read together and/or individually over the course of the summer. Finally dive into that series you've been wanting to read. Introduce your kids to your favorite books from childhood. Figure out what you want to read and make a list. Hang the list up somewhere it will be seen. Cross the books off as you go and see how many you can tackle on the list.

Another great option is to set a "reading goal" for the summer. Challenge your third grader to get through 10 chapter books. Encourage your first grader to get through 20 picture books. Set a goal that is right for YOUR child and his/her unique learning needs. Make the goal challenging, but reachable.

Backyard Camp-Out
Warm summer evenings almost beckon you to set up a tent, gather around the campfire, and tell stories. There is just something about sitting around the fire that brings out the storyteller in each of us. Practicing telling stories can strengthen your children's writing and develops their creativity and vocabulary. Tell your stories, and then tell them again!

And while you are outside, there is nothing like reading with a flashlight under the stars!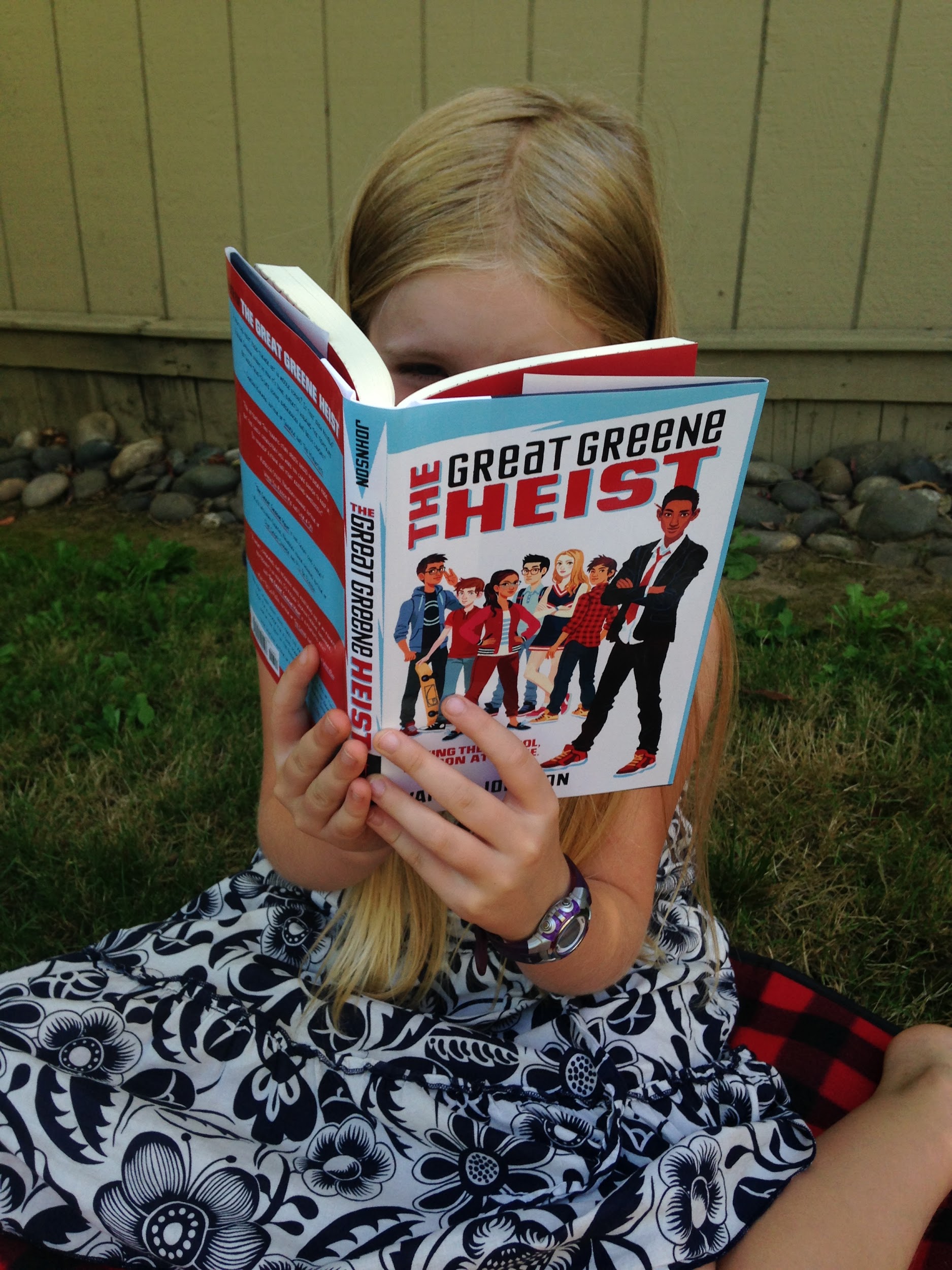 Nature Walk
Whether you are hiking through the forest or exploring the local beach, get your kids in the habit of keenly observing nature. Throw a sketchbook and colored pencils into your bag before you head out, and encourage your child to stop and draw the plants and animals she observes. Share what you know. Encourage questions. Take note of what interests your child, and gather a variety of fiction and non-fiction books about the animal/plant/habitat, etc. for extended learning.

Summer "Superstar"
Have your child write a song, choreograph a dance, put on a play, devise a magic show, practice puppeteering, or master a new song on an instrument. Children learn so much through the performing arts. In addition to all of the academic skills your child will be flexing through putting on a "show", he/she is also developing confidence, public speaking skills, planning skills, and creativity.

A few more educational bucket list items include going to a local museum, painting, following a recipe independently, learning to play a new board/card game, writing a letter to family member or friend, and completing a large puzzle. There are so many ways to incorporate learning into your summer days.

No matter what your summer plans may be, I encourage you to make time for reading, art, free play, and lots of time outdoors. In all of your summer travels, look for ways to engage your children in conversation, asking lots of questions and encouraging their observations. Help your children discover and enjoy the world around them. Have a wonderful summer!