I recently caught up with a good friend and after telling me that he's generally very happy (awesome family and good job), he regrets that he doesn't "make a big difference" in the world. He said that he's a realist though. He's not a scientist so he won't find a cure for cancer; nor is he an engineer who will invent some revolutionary product.
My immediate reaction was that he makes a huge difference through his kids!
It's easy to see how doctors, social workers, and teachers can have a major impact. They have a chance to help with the health and education of many people every day.
I firmly believe, however, that each of us can make a similar difference. If we can help just one or two children -- their health, their education, their moral compasses -- the multiplier effect means that one simple action can be compounded many times over, making a real impact in the world.
So coming back down to earth, what are some ideas that each of us can do with kids? We know that if kids see us doing something, they're more likely to do it themselves. I will list some ideas below. I'd love to hear yours!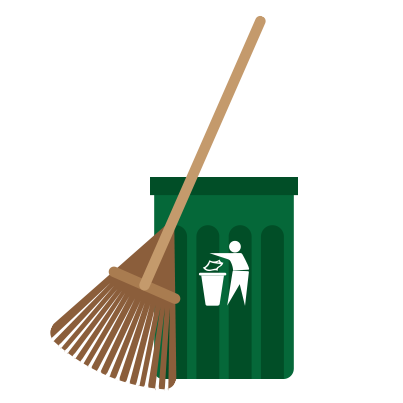 1.    Clean a park or neighborhood
Springtime brings lots of opportunities to help groups plant trees or clear litter. This also provides an opportunity to teach kids about nature and the environment.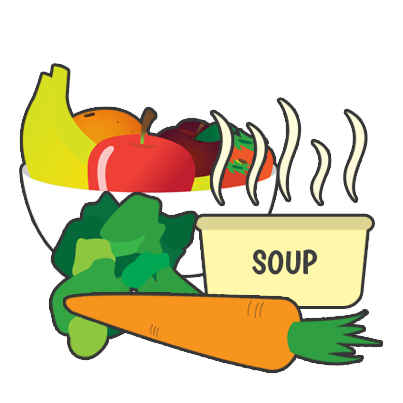 2.    Donate time at a food pantry or soup kitchen
This could be a good time to talk about food and nutrition, citing the importance of regular meals and explaining the need in this case for non-perishable food. On a larger scale, it's a chance to discuss different people's circumstances and needs.



 3.    Visit and help out at a local nursing home, retirement community, or hospital
You can do a wide range of activities with kids at these places, from reading to singing to helping with basic tasks. I still remember going with a friend's church group when I was young and painting different rooms in a nursing home. I think all of us were surprised and proud of the fact that we had actually painted a bunch of rooms (it was the first time most of us had ever painted). We felt even greater after we talked to some of the seniors and they thanked us. The value of our work suddenly became real.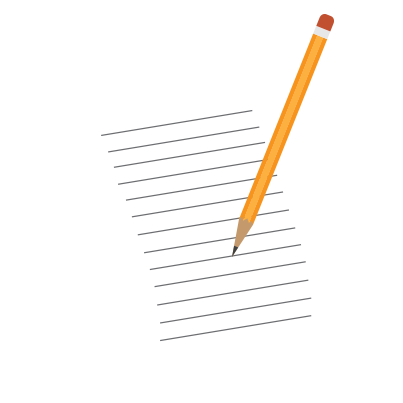 4.    Write letters or send care packages to our troops
This can be a great chance to discuss our country's principles and its role in the world. Even if you're opposed from a political standpoint to our military involvement abroad, it's a great chance to explain to your children the differences between political decisions and the ideals or roles of our troops. This is particularly relevant once we realize that young soldiers can be in their teens, potentially closer to our children's age than our own.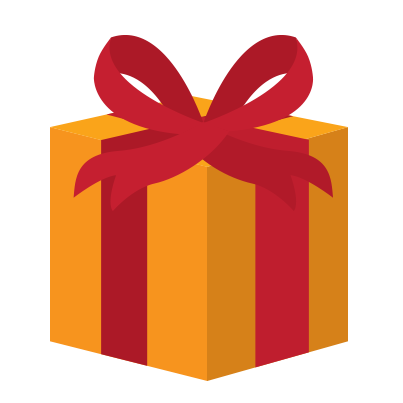 5.    Gifts to the needy
Food drives and toy drives are most popular around Thanksgiving and the holidays but plenty of other options exist, such as children's hospitals or family-crisis homes. This can also be a way to talk with your kids about medical illnesses or poverty.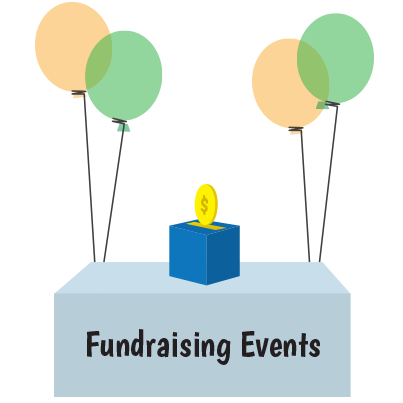 6.    Fundraising events
Every community has its share of fundraising events, which often pick up steam this time of year when the weather improves, including things like walkathons and short races. The added bonus is that you can also promote health and fitness with your kids. Even if you're not able to participate, though, the event coordinators are always eager for volunteers to hand out water and snacks.


 
7.    Donate time or money
The list of schools, community centers, medical organizations, and faith-based groups that need help should provide opportunities for everyone. These can be great opportunities to spend time with your kids and let them see your example firsthand. Even if you lack time, however, these groups almost always need funds, which still allows you to teach your kids about the various causes.

Adventure to Fitness works with thousands of schools, community centers, and medical groups every day who constantly provide examples of making a difference. Despite huge differences in geography or socioeconomic levels, the one constant is that these groups all focus on ways to improve the health and education of our kids. Without a doubt, nearly every one of these groups would welcome your help, whether that's your family's time and efforts or a simple donation. By helping the next generation of kids, each one of us can make a huge difference.