As a parent, I want to expose my children to as many experiences as I can. But sometimes, I'm just not the right teacher. I may be able to help them with soccer or math. But when it comes to drawing, they're on their own. Well, that's not true. Stick men are my jam, but my kids are already way past stick men. That is why I adore KLUTZ books because they help me take my children's artistic interests to the next level even if I'm still stuck as a beginner.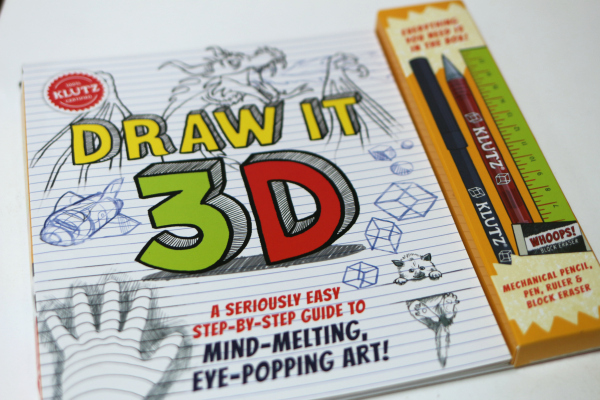 Klutz: Draw It 3D surprised me, because not only is it about art — it's about science too. 

The kit has clear explanations of the science behind the art of 3D, like how to create it using perspective. And it gives you plenty of hands-on activities to test it all out.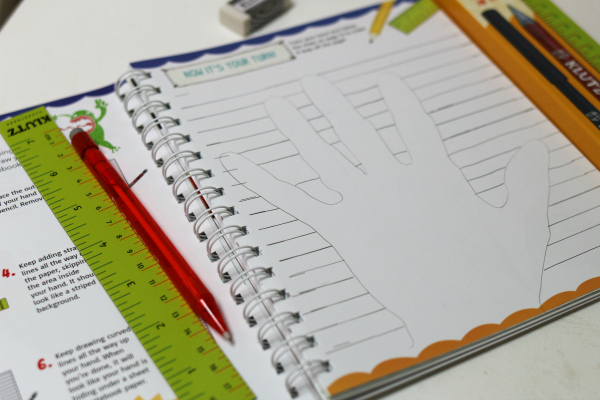 Klutz: Draw It 3D comes with everything you need. The first activity we tried was Leaping Lines, which turned out to be the perfect activity to dive into and start having fun right away.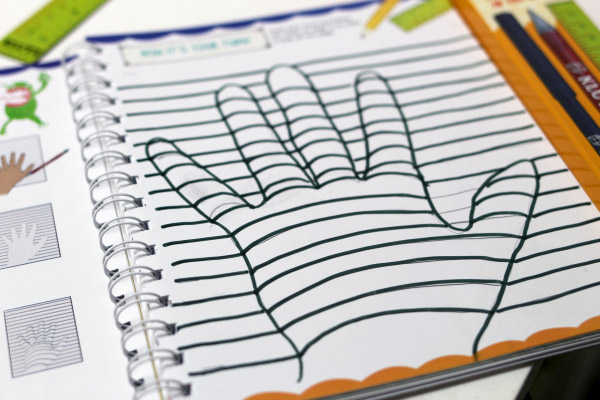 I'm not going to give away the book's 3D drawing secrets, but I think it turned out perfectly!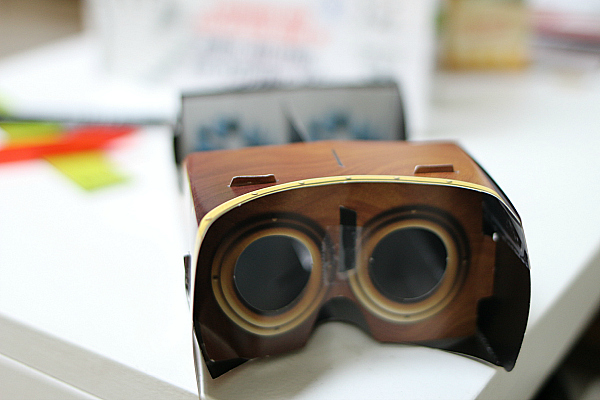 Klutz: Draw It 3D  shares so much about the science of perspective, it even includes a pop out and fold stereoscopic viewer that helps explain how it all works.

If your kids like seeing how art often works firsthand with the rules of science, this is a great book for them.

Do you have any activities that combine science with art? Share them with us on the Scholastic Parents Facebook page!
---
Check out bloggers Amy Mascott and Allie McDonald's book, Raising a Rock-Star Reader: 75 Quick Tips for Helping Your Child Develop a Lifelong Love for Reading. Get expert advice and learn new strategies for your young readers.