The odds are pretty high that most parents have had or will have a medical scare with a child. My wife and I had one three weeks ago.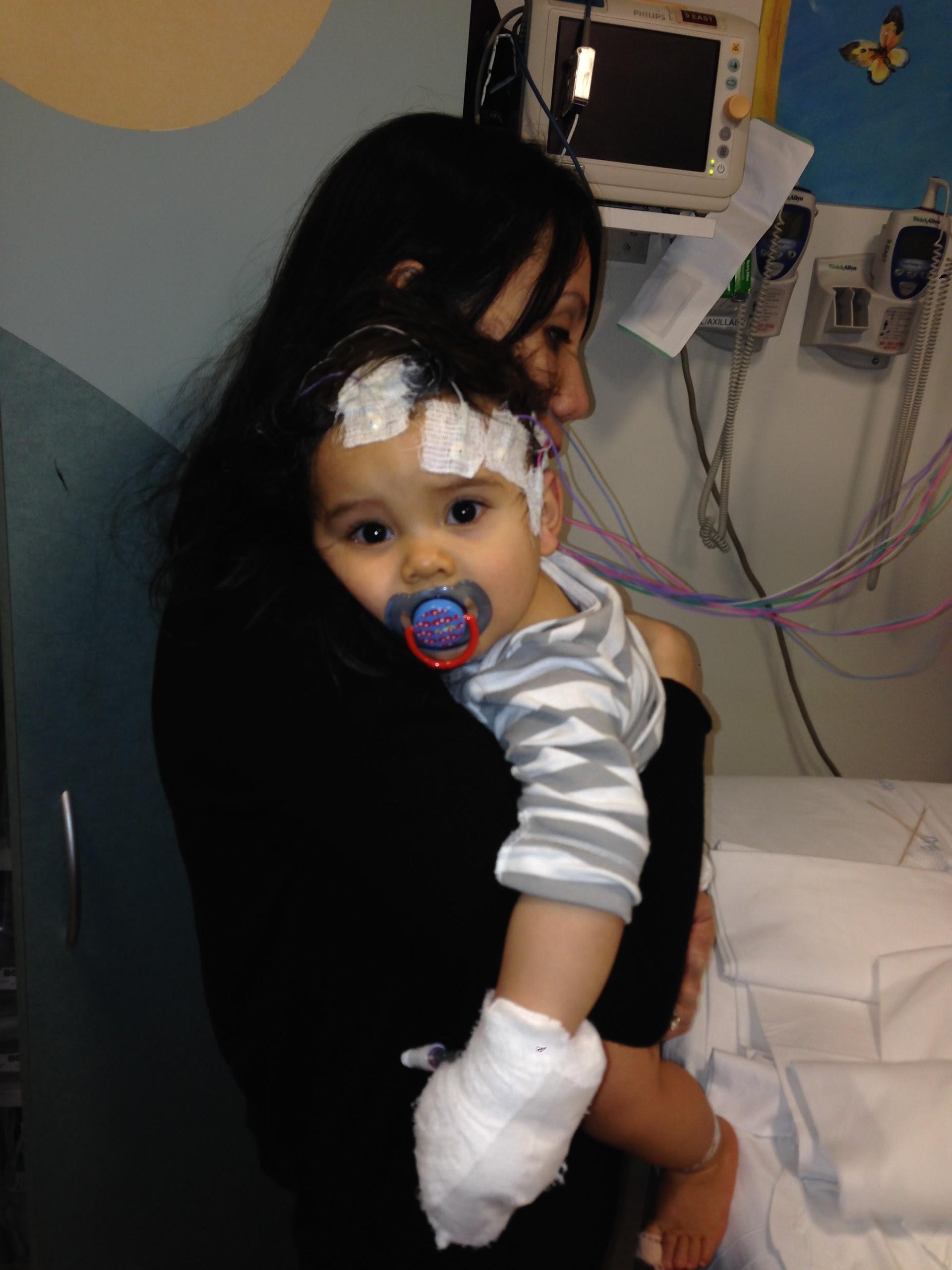 Just the sight of our child hooked up to IVs and monitors was almost too much. We felt helpless while they stuck him with needles and he alternated between wailing and looking at us with pleading eyes; all we could do was talk to him and hold his hand. As it turned out, everything is fine with our little Dylan. We now know at least 5 different illnesses and medical conditions that he does not have (things, of course, which we had never contemplated him having). Kidding aside, one bigger benefit is that we talked and reflected upon life. We all know life is fleeting. We know we shouldn't focus so much on work or on trivial problems. As much as I want to quickly forget the experience, I don't want to forget our talks and plans.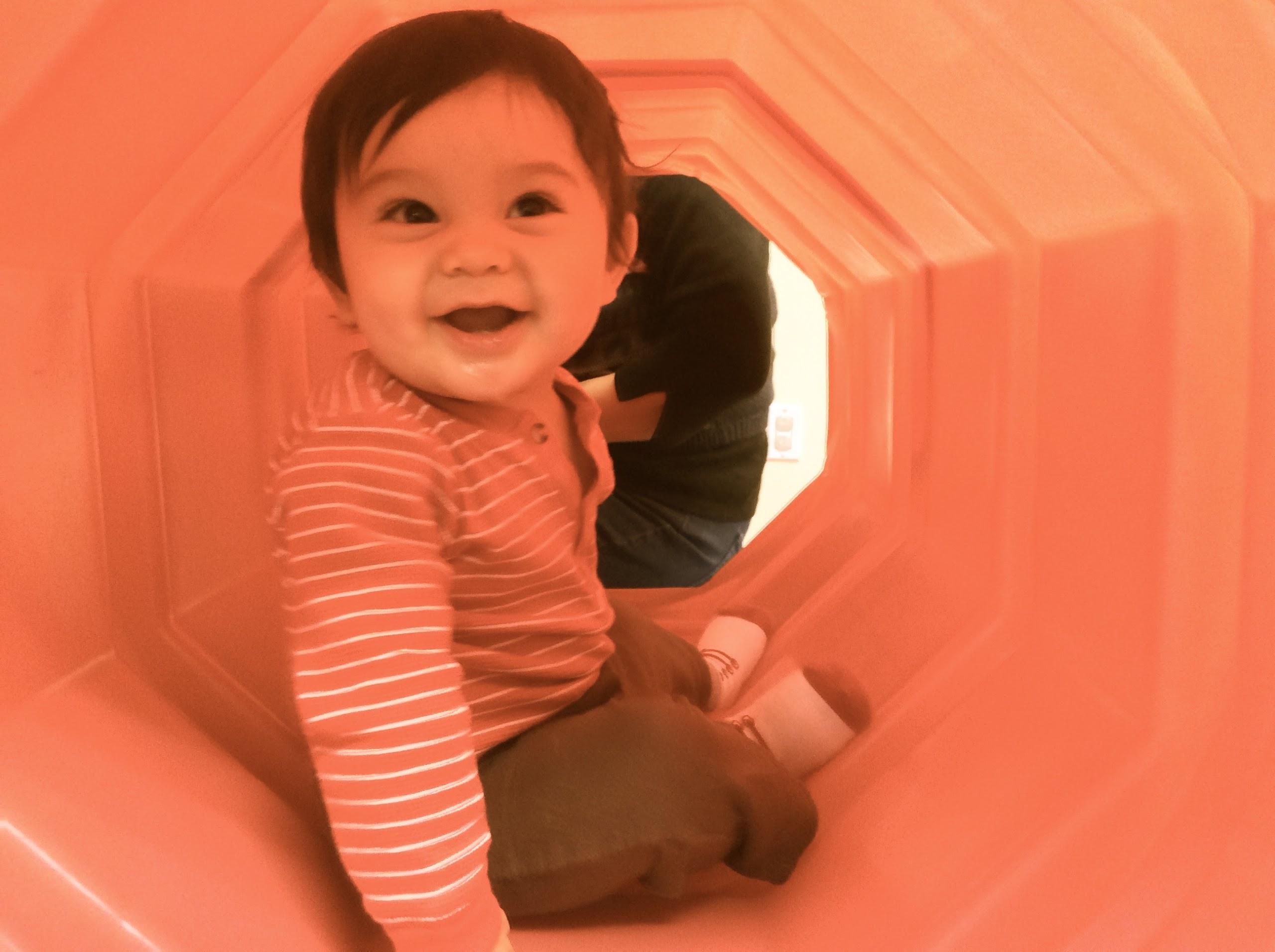 I decided to create a "bucket list" for Dylan. Who says these have to be for seniors in the twilight of their days, like Jack Nicholson and Morgan Freeman in the movie? During our time in the hospital, we talked about many things we want Dylan to experience. Writing them down in a list will make sure that these events actually happen. I've written mine below as an example. I'd encourage everyone to do their own, maybe one for each child.

?    Weekend at the Alma Mater
For many of us, our college experience resulted in tons of great memories and friendships. Dylan has already made a visit to Notre Dame so, technically, I can check this off the list.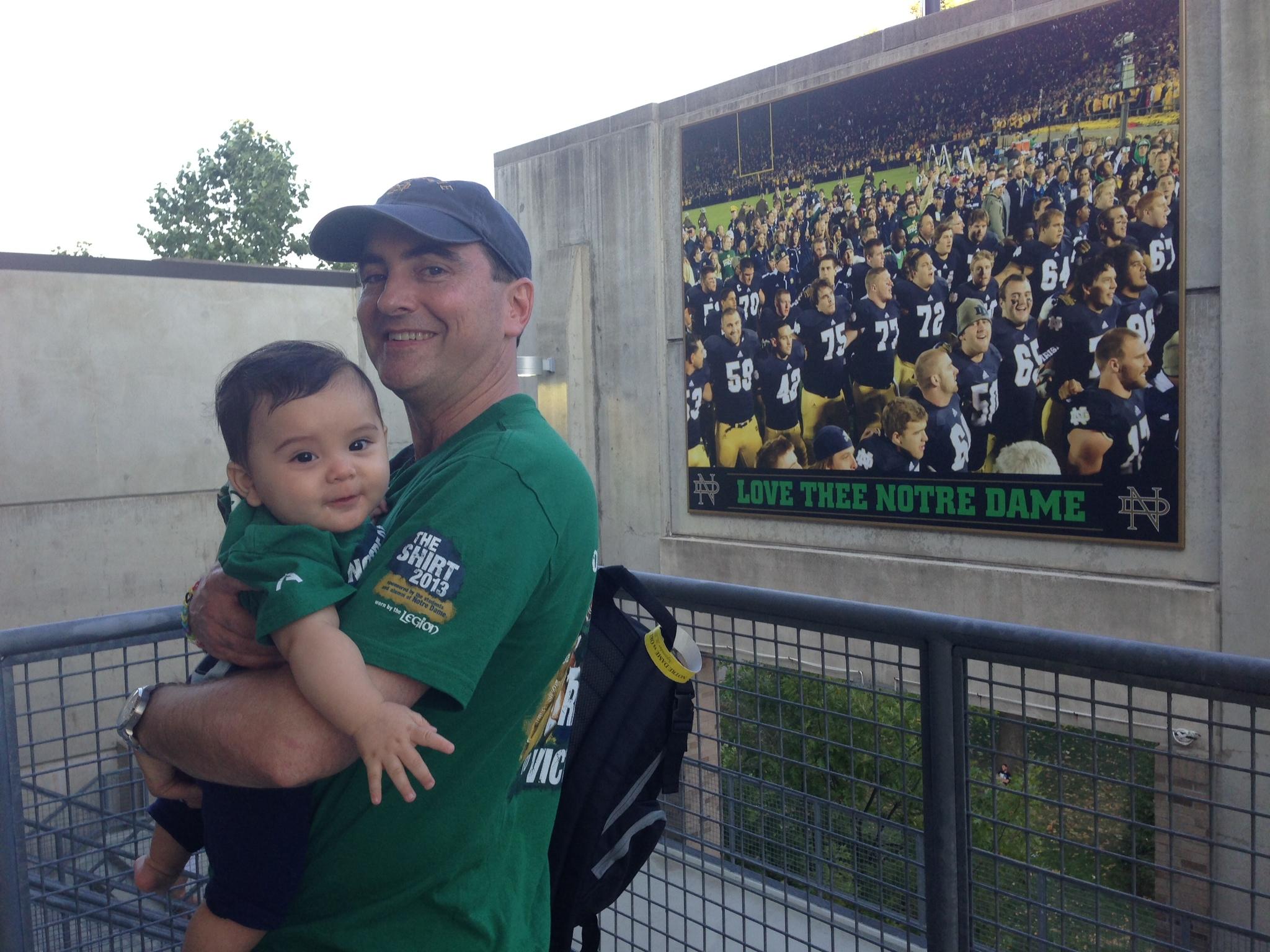 Still, I plan many future trips as he ages and can take in the experience more, spending time with my friends and their families to truly understand the "Notre Dame Family."

?     Beach Vacation With the Extended Family
One of my favorite summer events as a child was our weeklong vacation at the beach, with my immediate family plus cousins and family friends. We'd spend our days swimming, body-surfing, and playing paddle on the beach. At night, we'd have big cookouts and a couple group dinners out; at least one would be "kids' night" when we'd get money to play miniature golf and visit the arcade. Rainy days and other nights consisted of family-wide board games and Trivial Pursuit marathons. I want Dylan to share this same experience with his cousins and family friends.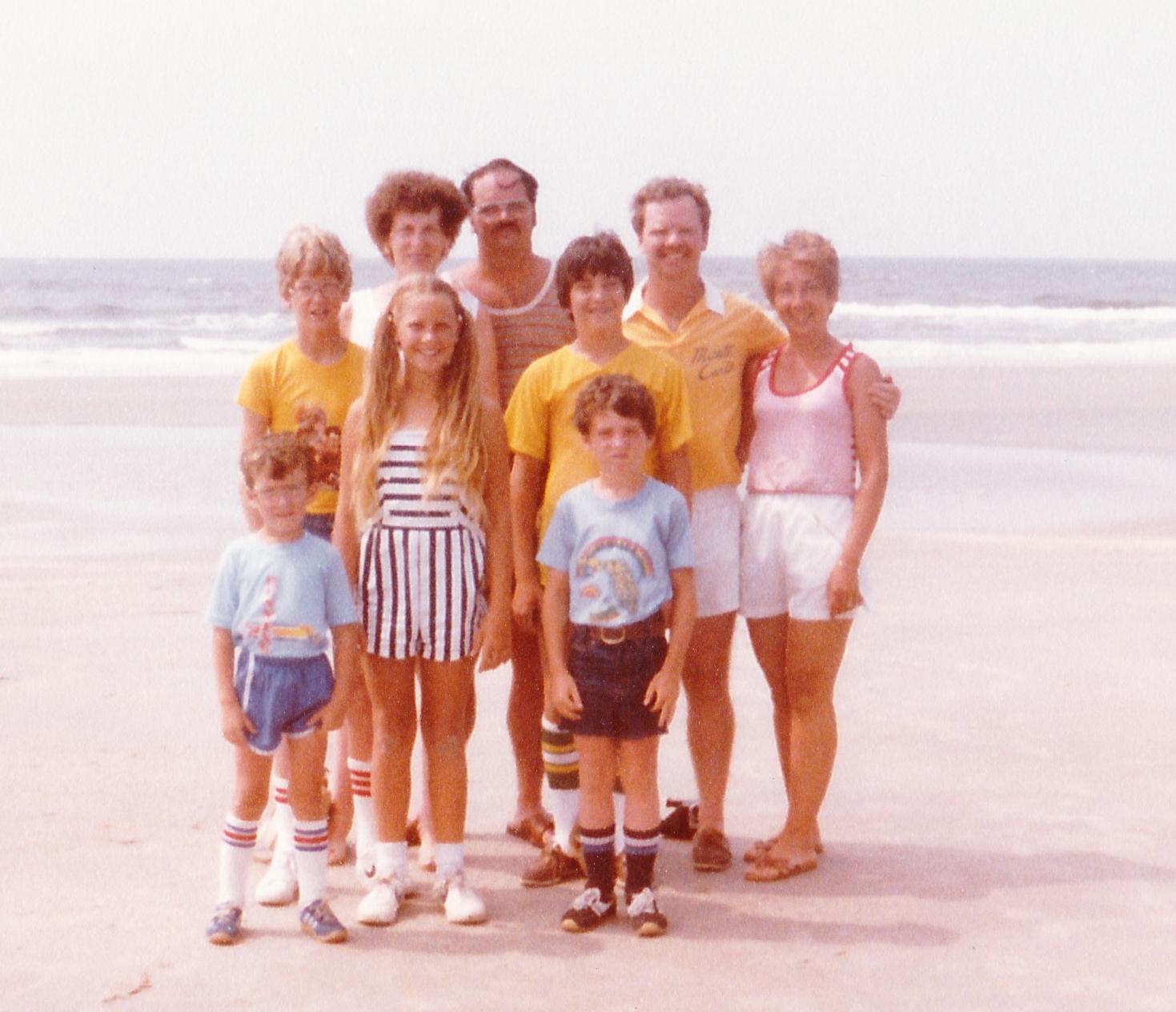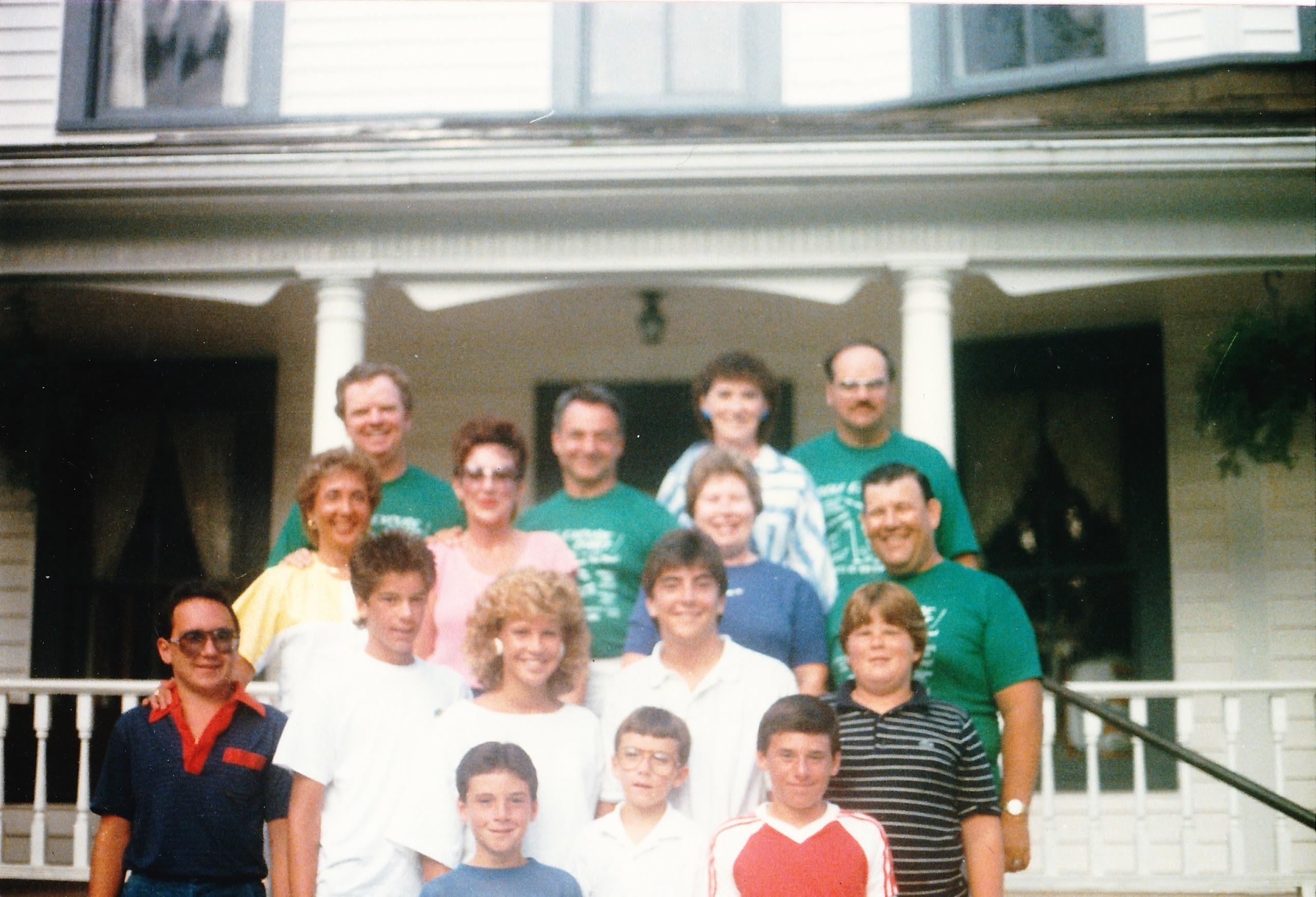 ?    Running a Race With Grandma
We're a fairly fit family but my mother is really the one who sets the pace. I don't know how many 5Ks, 10Ks, or marathons she has actually run but I know it's a big number. I would love for Dylan to run a race with Grandma. The best part would be the time spent training, shared time running, and talking. Few experiences offer better bonding (especially with Grandma… assuming Dylan can keep up).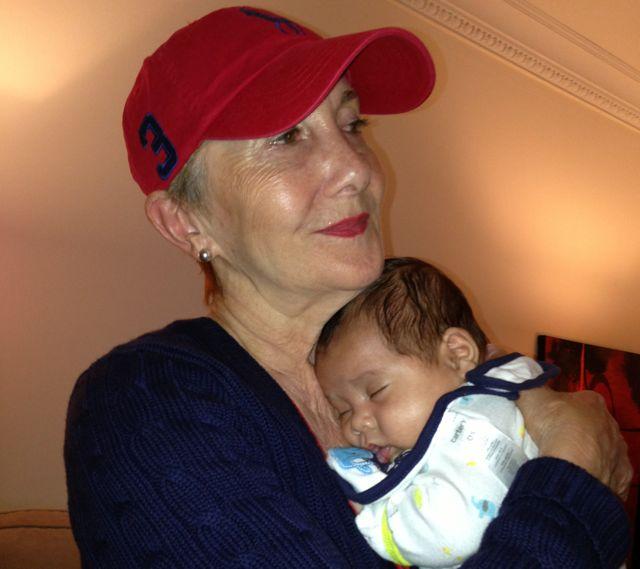 ?    International Family Trip
My wife and I went to Tahiti for our honeymoon. We figured it would be a once-in-a-lifetime trip. There are so many places to see in the world. Plus, Tahiti is far away and expensive. What we didn't realize at the time, however, is that we'd be bringing back a very special souvenir to remember our 10 days… a tiny, seedling who's now called Dylan! We clearly need to take him there one day and show him the sights firsthand (and yes, part of this is really just a justification for us to return!).

?    Playing Ball in the Park
Dylan will play in the park thousands of times growing up but there are two specific things I want to make sure happen. First, I want him to hit baseballs and kick soccer balls with Grandpa. These are some of my best childhood memories, and I want Dylan to experience the same. Truthfully, Grandpa was a much better athlete than I ever was; he's likely a better teacher, too. Similarly, I want Dylan to learn to throw a football with "Uncle" John. John was a college roommate and is one of Dylan's Godparents. John also led his high school team to the championship game as quarterback. Chances are, he just might be a better teacher than I am (John has spent his entire career in education and is incredible with kids).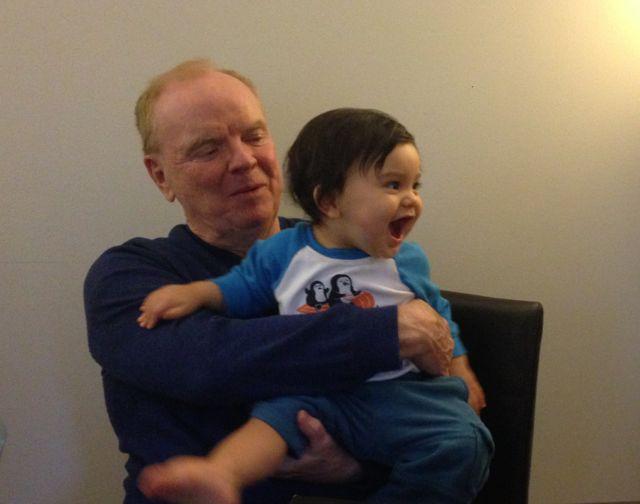 ?    Black Friday Outing
A family tradition that already covers four generations is a day-long shopping expedition on Black Friday. My grandmother started the tradition, bringing along her mother, my mother, and sometimes us grandkids. While I don't necessarily have to participate in this long day of crowded stores and sharp elbows, I would like Dylan to experience it at least once. He'll either love it, or he'll gain a greater appreciation for Grandpa's Black Friday Movie Day.

?    Guys' Weekend With Dad & Friends
Now I plan many, many "guys' weekends" in the future but for this I mean a big one, something out of the ordinary. I'm still working on the details but my ideal would include Grandpa, too. It might be a sports weekend (my father and I once saw the Cubs on Friday night, Notre Dame football on Saturday, and the Bears on Sunday) or something even bigger, like a trip to Ireland. If it's the latter, we'd want more than a weekend and would (probably) bring Mom and Grandma along.

?    Weekend With Mom (??)
Dylan should also spend a weekend just with Mom, bonding and getting to spend time doing special things together. Now I have no idea what these special things might be (okay, maybe I can guess a few) but it should really be up to them to choose.


 

?    Game in the Friendly Confines
I've been to many baseball parks in the U.S. but, for me, there's nothing like an afternoon game at Wrigley Field, sitting in the bleachers. Even when the Cubs likely lose, it's just such a fun experience with knowledgeable, enthusiastic fans. Where else do they throw back the baseballs when an opponent hits a home run into the bleachers?!

?    Visit Youngstown, OH
I moved a lot growing up and post college, to the extent that even answering the question "Where are you from?" isn't simple. While I only lived in Youngstown, OH (my birthplace) for a couple years, it's the hometown of my parents. Aunts and uncles still live in the area. Plus, it's full of scenes and landmarks from my parents' stories. All of my grandparents are buried there, too. It's a far cry from the vibrant city that once attracted throngs of immigrants to work in the mills or plants; but it still holds many memories that I'd love to share with Dylan.

?    Visit Roxas City
In contrast, my wife has barely moved. Her family moved to New York when she was young and she's lived here her entire life, even including college and medical school. That said, she has lots of great memories and stories from her early childhood in Roxas City (the Philippines). I would love to visit myself, more so with Dylan, to see her childhood home, the hospital where her parents worked, her grandparents' homes, the beachside grill everyone talks about…

?    Spend a Day at Work With Mom
Dylan is too young to appreciate his mom's job now, though he may wonder why she has to take emergency phone calls or leave us at home some weekends to visit patients in the hospital. I would love for him to spend a day at work with Mom when he's older, seeing and hearing firsthand what she does. Now I'm not suggesting Dylan should become a doctor… though it wouldn't be a bad thing if he had some advanced skills to take care of me in my old age, would it?

?    Solo Trip With the Grandparents
My wife and I met an interesting couple recently who told us about a fantastic idea. They have seven grandchildren and when each grandchild reaches a certain age, they take the child on a trip. I think their "magical" age is eight, when the child is old enough to dress and take care of himself/ herself and old enough to appreciate the trip. The child suggests the destination and they all do research to prepare, learning about the place and deciding what they'll do there. The grandparents explained that it's a lifelong memory for them and the grandchildren; and it's a very different experience one-on-one than it is with the child's parents or siblings in tow. I'd like this for Dylan.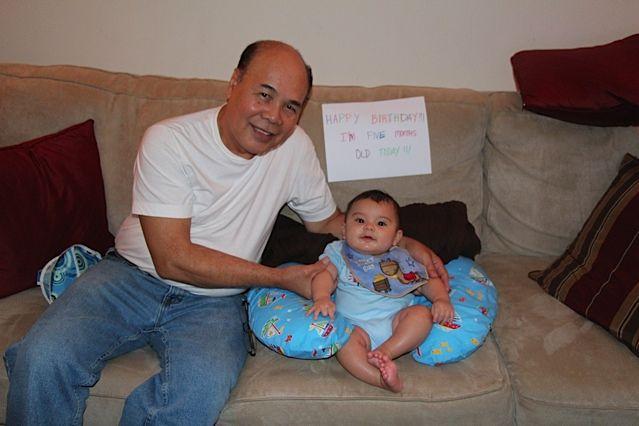 ?    Be Healthy EVERY DAY
The biggest takeaway my wife and I had from Dylan's scare was that we want to be around for a long time. In general, we do a fairly good job exercising and eating well but we want to make sure that we do it each and every day. We also want to ensure Dylan begins on the right path, nutritious and healthy from the start!

So, are you ready to write a bucket list for your children? I've attached a sheet below with some initial ideas to get you started. I'd love to read your bucket lists!