Coloring books are everywhere, but KLUTZ's Coloring Crush can go everywhere with you. Double-ended colored pencils, a built-in case, and sheets that are easy to rip out all make this a wonderful on-the-go coloring book.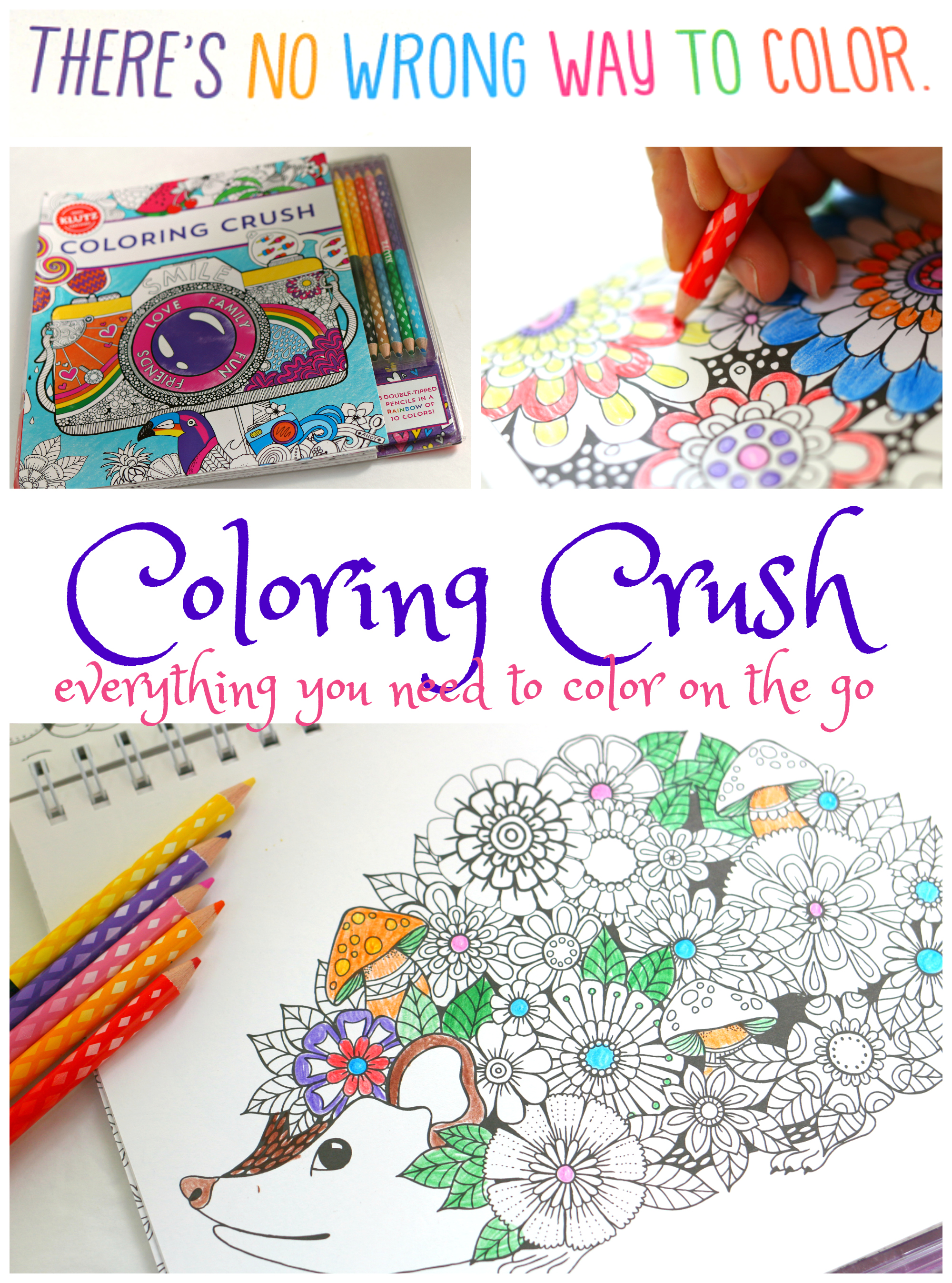 Coloring Crush starts off right with techniques and color mixing. 

Plus, we appreciated this age-old advice.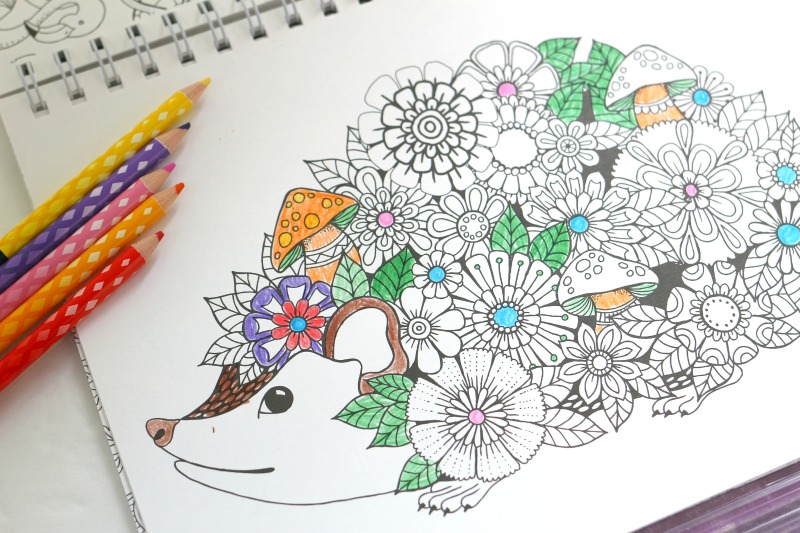 Once we flipped through the book, we noticed that there are so many lovely coloring pages, but the hedgehog grabbed our attention first.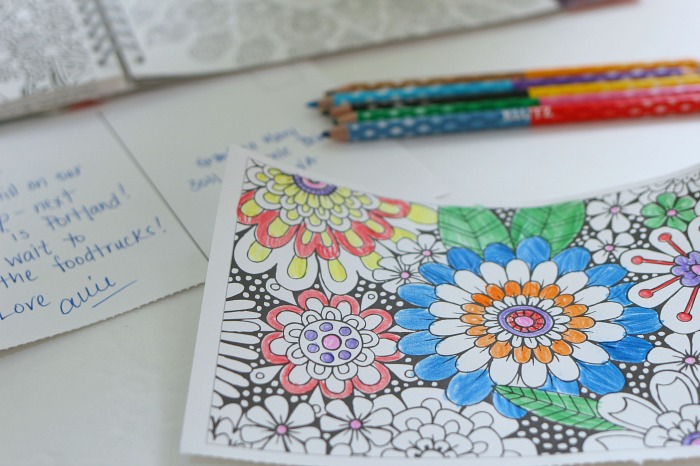 After coloring the hedgehog, we flipped through and found the coolest feature, postcards ready to tear out of the book, color and send to someone special.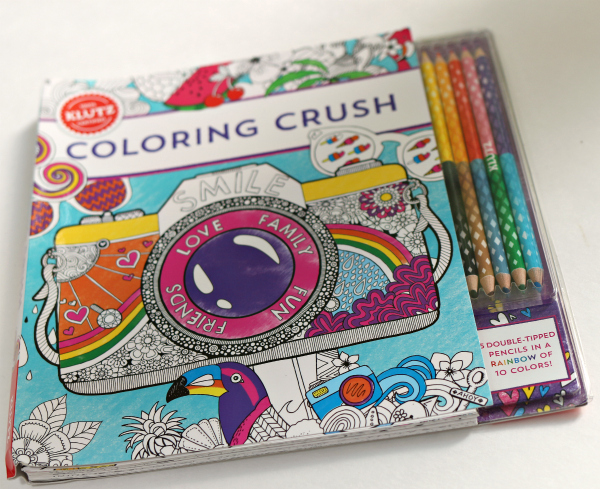 What we loved the most though were the double-ended colored pencils. What a great way to get a bunch of bright colors in only a few pencils.
We plan on taking 
Coloring Crush
 with us on our next road trip, and I'm looking forward to not having to find our usual 200 pencils before we head home.
--
Check out bloggers Amy Mascott and Allie McDonald's book, Raising a Rock-Star Reader: 75 Quick Tips for Helping Your Child Develop a Lifelong Love for Reading. Get expert advice and learn new strategies for your young readers.