When was the last time you soldered something with your kids? Or tried a new creation in the kitchen? Or fixed a problem around the house with a creative hack? Good news! The giant Bay Area Maker Faire is this weekend. Whether you already have a family of makers or are merely curious about this bustling DIY movement, here are ten reasons to go to Maker Faire.
1. Imagine the possibility of 3D printing: I've seen everything from toys and jewelry to the Venus of Willendorf and a working carousel made from 3D printing at Maker Faire.
2. Learn how to program: If you've heard of inexpensive, programmable microprocessors like Arduino and Raspberry Pi and want to know more, hackers and makers can get all ages started.
3. Watch out for Art Cars: cupcakes, pedal cars, cars with lawn mower engines, fire-breathing dragons… it's amazing to see all the different vehicles spawned from creative engineering minds.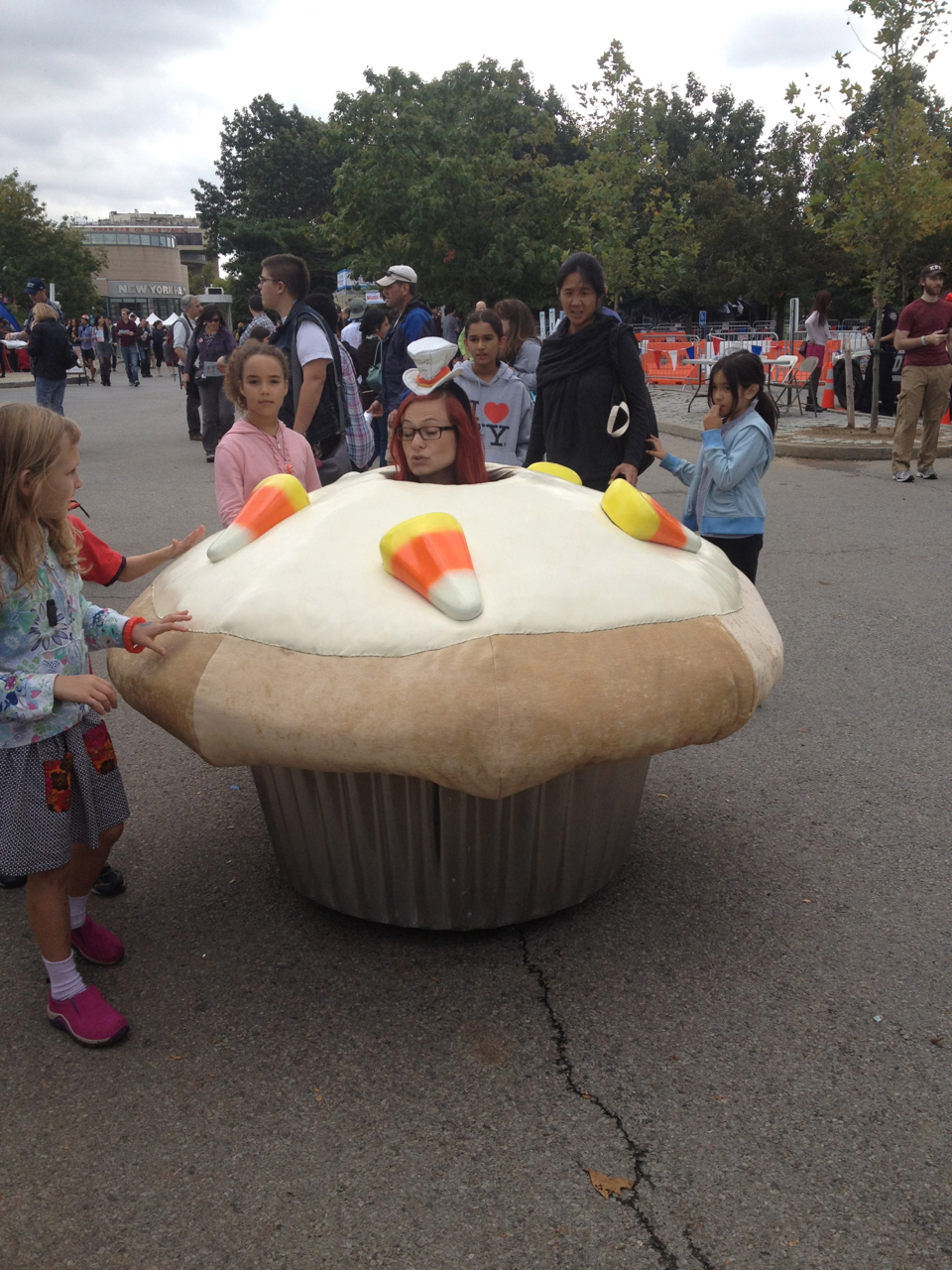 4. Be inspired: Nirvan Mullick, the filmmaker who showed Caine's Arcade to the world with his short film will be talking the exceptional young maker who built a cardboard arcade in his dad's auto supply store and then spawned a worldwide maker movement.
5. Make some high-tech fashion: learn how to light up your wardrobe with LEDs and other electronics.
6. Fill your pantry: From cake pops to mustard, Maker Faire will have you rethinking everything you buy in the grocery store. Why buy when you can DIY?
7. Plan your next garage project: See how others created DIY rockets, submarines, robots and so much more.
8. Be entertained: Watch the life-size mousetrap in action, listen to singing Tesla coils, and try not to get wet during the choreographed display of Mentos and Coke geysers. You may also see at least one Mythbuster.
9. Bring it home: Learn how to bring maker spaces to your community or school.
10. Inspire the next generation of makers: The world needs our kids to have minds built for engineering, problem solving, and creativity. Maker Faire is a great place to inspire our kids.
The Bay Area Maker Faire runs May 18-19 at the San Mateo County Events Center. There's also a big Maker Faire in New York in September, but there are smaller Maker Faires popping up all over the world. Look for one near you!