Great job! You're right on target for building the best home library for your 0- to 2-year-old child. Here's why you're doing a great job, as well as some recommended resources for book titles and more.
1. How many books do you have for your baby?
Best answer: Between 11 and 15 books is ideal for your home library right now. Babies love seeing familiar books and pictures, again and again. They will point to the pictures and may even try to say what it is. I Love You Through and Through is a beloved bestselling board book about the love between parent and child—and child and his cuddly stuffed animal! Some other books that are just right for babies include these classics and favorites.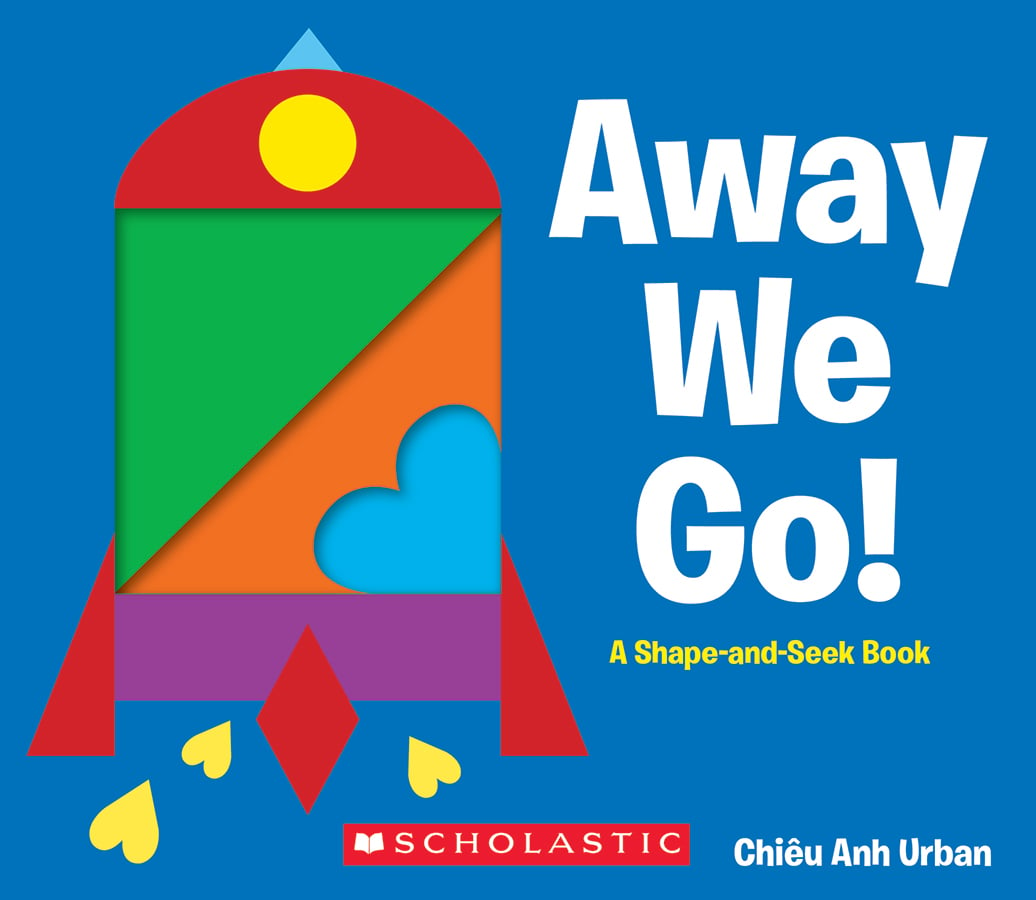 2. What percentage of concept (letters, numbers, colors, etc.) books  do you have for your baby?
Best answer: Between 30%-50% of your home library should be concept books. These are really your young child's first information books. They typically describe a class of objects, such as types of toys, fruits, or signs in a child's environment. Consider Away We Go or the following titles in these book lists: All About the Alphabet, 7 Great ABC Books, and Books as Fun as 1-2-3.
3. How many bedtime books do you have to help your baby go to sleep at night?
Best answer: Having 2-4 books for bedtime is ideal for your child at this age. Reading favorite books like Good Night, I Love You or Goodnight Moon is a wonderful way to promote a bedtime routine. Check out some of our other favorite bedtime stories for babies and toddlers.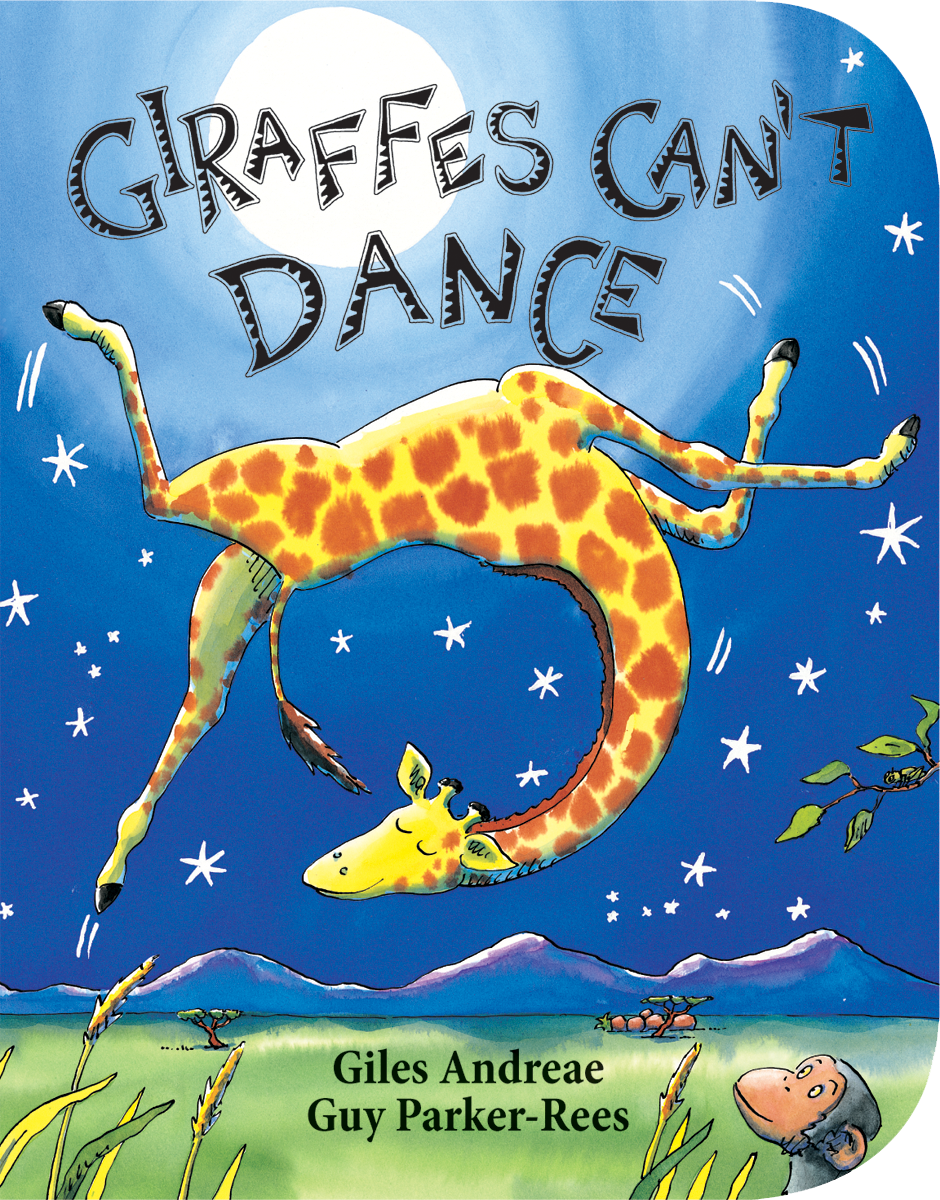 4. What is the percentage of predictable (rhythm and rhyme) books in your child's library?
Best answer: 50%! Predictable books, with their simple rhythm and rhyme patterns, let children anticipate what words come next. Your child will love to repeat simple rhymes and refrains as you read. At this age, try Giraffes Can't Dance or Dr. Seuss' One Fish, Two Fish, Red Fish, Blue Fish and The Cat in the Hat, which are perennial favorites. Also check out some of our favorite titles for sound and wordplay.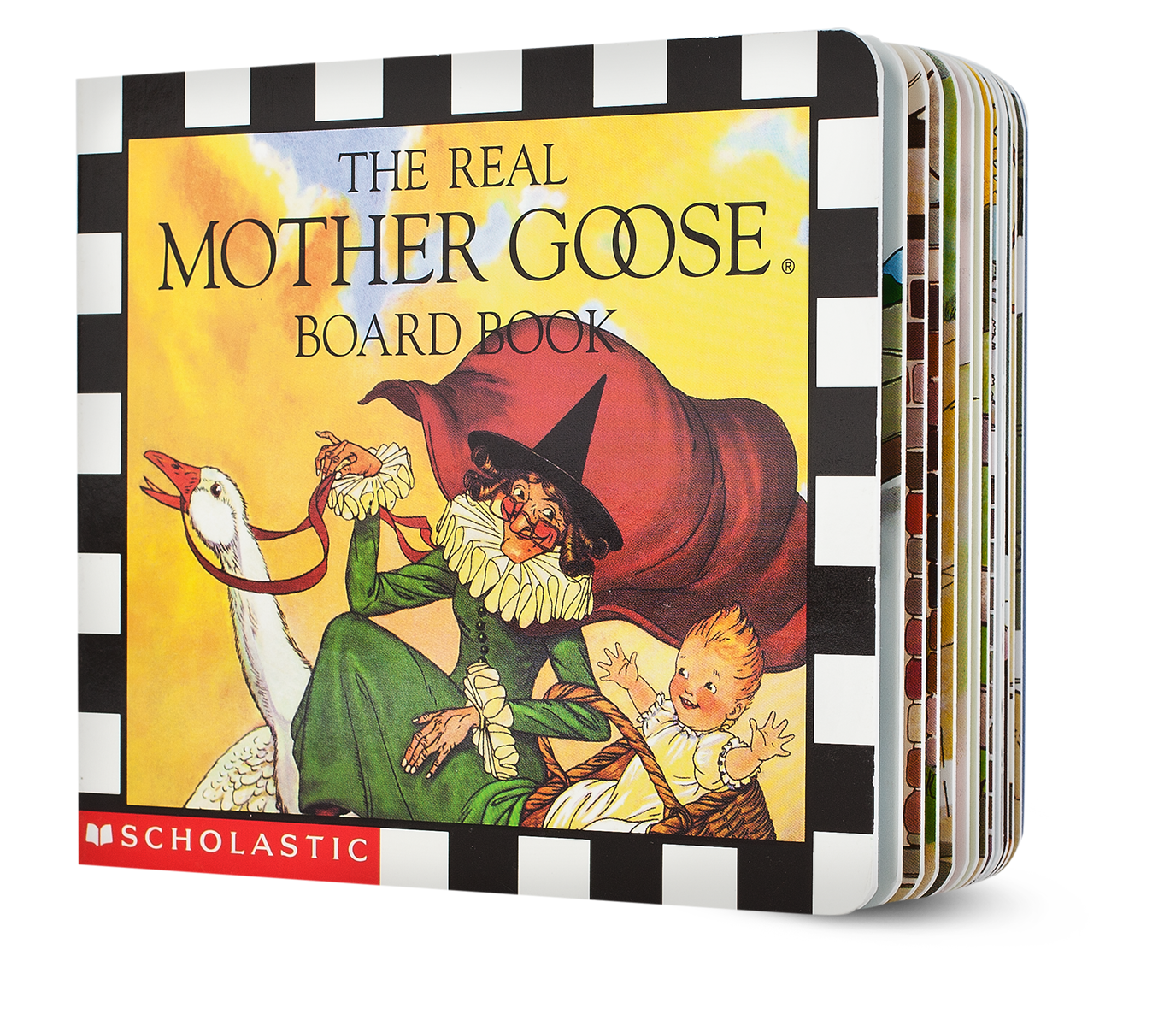 5. How many Mother Goose books are in your child's library?
Best answer: One wonderful collection of Mother Goose rhymes like The Real Mother Goose Board Book or Tomie dePaola's Hey Diddle Diddle & Other Mother Goose Rhymes includes all the old familiar verses that your child will want to hear repeatedly and learn by heart quickly.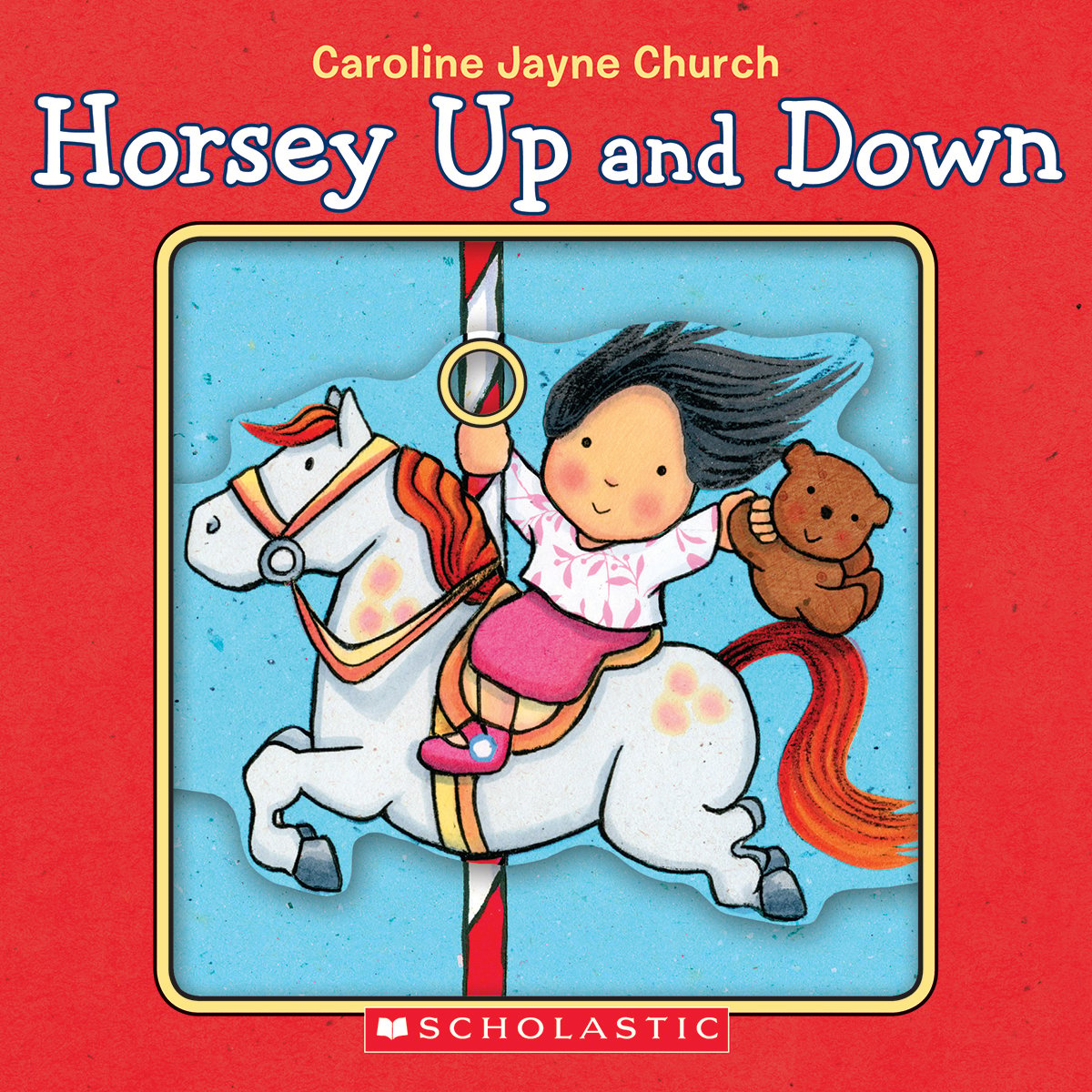 6. How many participation books are in your child's library?
Best answer: 1-2 participation books are great for getting your child involved in reading together. Horsey Up and Down, for example, is a hands-on rhyming story with pull-tabs on every page that will have your child bouncing up-and-down with glee as they learn all about opposites! We also love these great books for squishing, lifting, and playing.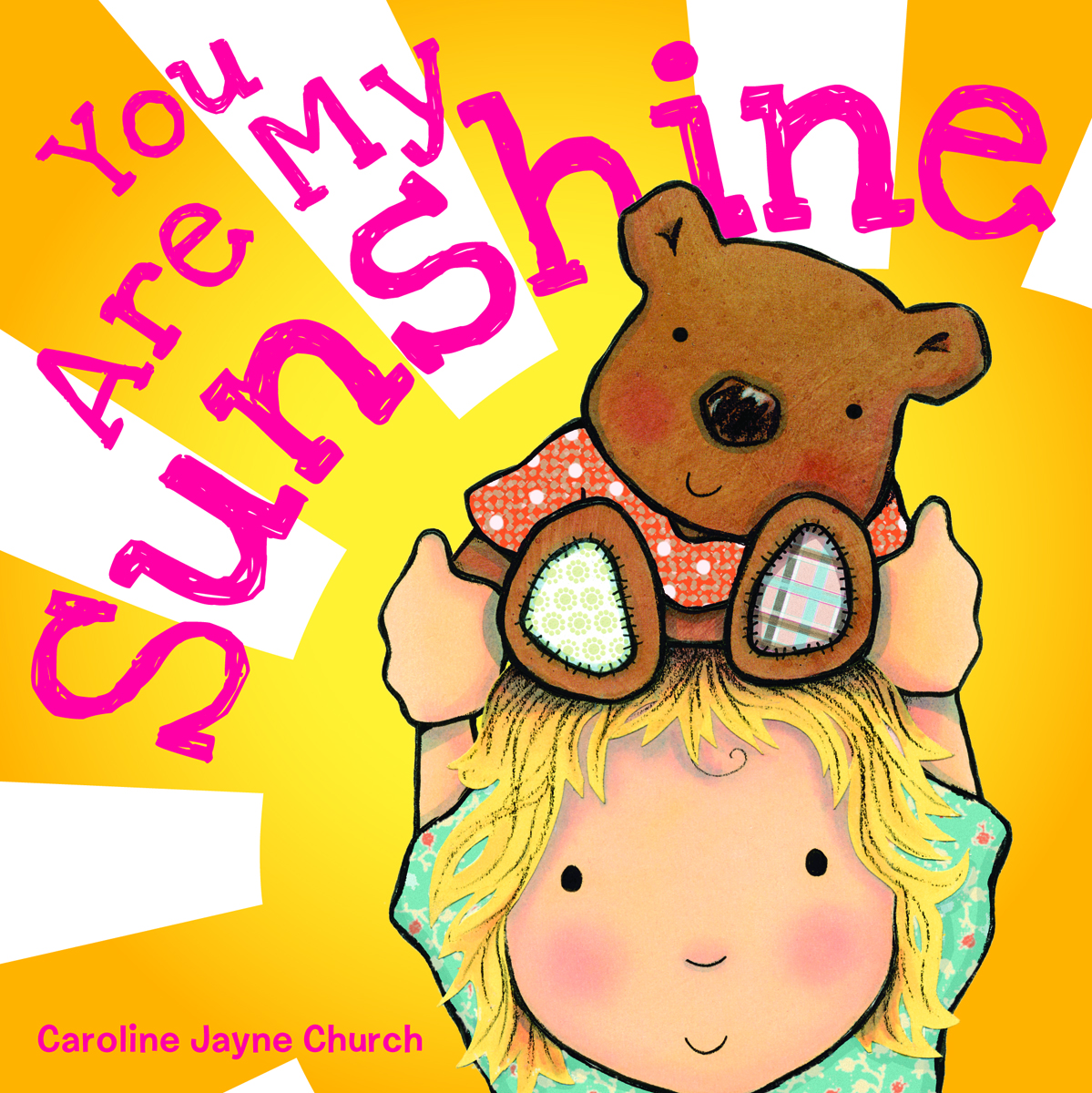 7. How many song books are in your child's library?
Best answer: Your child's home library should include one song book. There are many excellent collections that will keep you singing to your child. Get the cheerful 1940s song "You Are My Sunshine" in board book format illustrated by Caroline Jayne Church, and get ready to sing-along with your little one!
8. What percentage of books in your library includes pictures or illustrations?
Best answer: Your home library should consist of more than 75% of picture books for children aged 0-2. Books with simple designs, which include clear pictures or illustrations, are just right for your child at this age. Here are some of our favorite classic picture books.