The Complaint: "Feel me! I'm really hot!"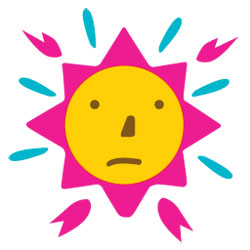 Back to Bed: If the thermometer reads 100.4 degrees or higher, keep her home until she's been fever free (without meds) for 24 hours.
Off to Class: No temperature and no other symptoms.

The Complaint: "My belly hurts."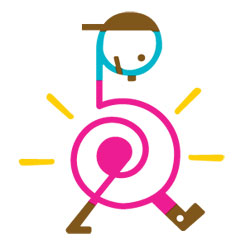 Back to Bed: She's vomiting or has diarrhea; both could signal a stomach bug. If she has pain on the lower right side of her belly and a fever, call your doc.
Off to Class: If she has no visible symptoms, she may have an upset stomach; eating breakfast can help settle it. A bathroom trip might be in order, too.
PLUS: STOMACH ACHE DECODER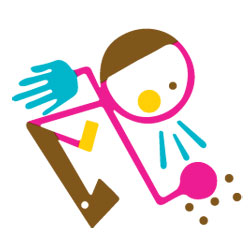 The Complaint: "I...hack!...can't stop...hack! hack!...coughing."
Back to Bed: The cough sounds like it's coming from his chest and produces phlegm. He could have bronchitis or another respiratory illness.
Off to Class: It's a dry cough. Give him a drink of water and see if it goes away. Allergies may be the cause.
PLUS: IS IT A COLD OR THE FLU?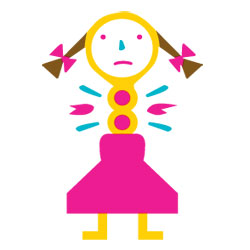 The Complaint: "My throat is sore."
Back to Bed: He has other symptoms, like a fever or swollen glands. Have the pediatrician test him for strep.
Off to Class: He's had it less than 48 hours and doesn't have any other symptoms.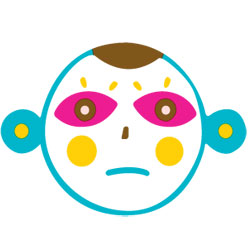 The Complaint: "I can't stop rubbing my eyes."
Back to Bed: There's discharge. Keep him home for at least 48 hours. If his eyes are crusty or stuck together, it's likely pink eye and he may need antibiotics.
Off to Class: His eyes are just irritated. Have him apply a cold wet washcloth.
PLUS: SPOTTING PINK EYE SYMPTOMS

Is She Faking It?
If you have a hunch that your child isn't truly sick, these three tips can help you break the case:
Suss out school troubles.
If your child is insisting on staying home despite seeming fine, a school issue might be the cause. Ask her if she's stressed about an assignment or having a problem with friends.
Remind her that there won't be fun and games.
Explain that if she stays home sick from school, she'll be resting — no video games, no playdates. Fakers often experience a miraculous recovery at this point!
Be tricky. See if you can distract her. A slight headache? Have her drink water and eat a snack while telling her all about the fun activity you have planned for after school. The mysterious pain might just disappear.
Source: June Samuels, R.N., a school nurse coordinator in Huntington, New York
Illustrations by Federico Jordán; Photo Credit: Kirstie Tweed/Corbis