These kid-friendly mini pizzas are tasty and super healthy, thanks to a mushroom base.

Baked Tofu
Watch as kids clamor for second helpings of this good-for-them vegetarian meal.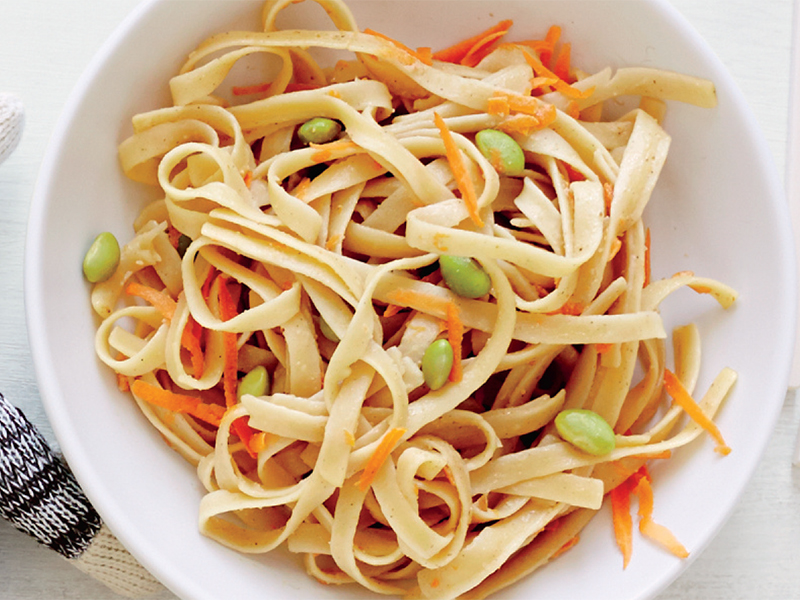 Quick Peanut Noodles
Creamy peanut butter and edamame make this Asian-inspired vegetable dish a surprisingly protein-packed meal.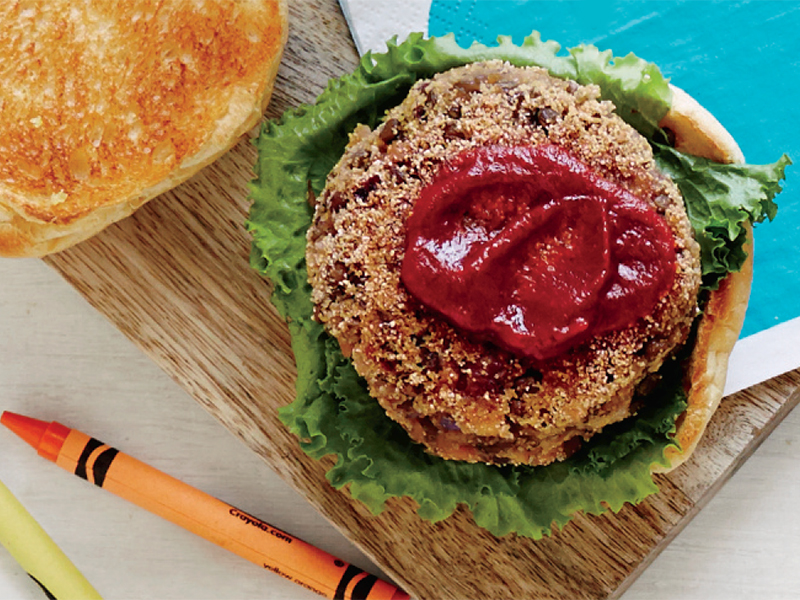 Chickpea Veggie Burger
Roasted chickpeas add flavor and keep this patty from going mushy.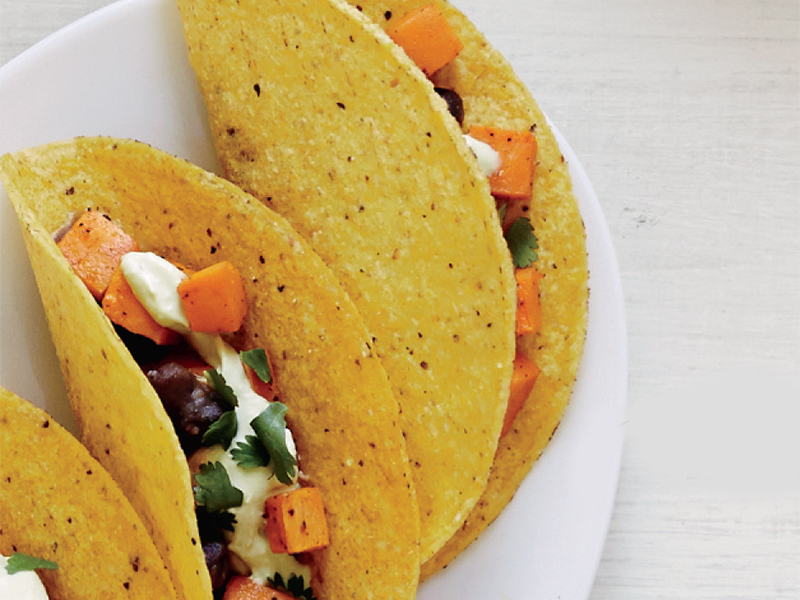 Sweet Potato and Black Bean Tacos
Tender potato cubes and fiber-rich beans make the perfect filling for this week's Taco Tuesday.
Plus:
10 Creative Broccoli Recipes
3 Artichoke Recipes
9 Butternut Squash Recipes
8 Kid-Friendly Carrot Recipes
Photo Credit: Ryan Liebe