Cupcake Liner Flower Craft
These pretty buds will stay fresh forever!
Rock Flower Craft
Mom can keep one flower on her desk to use as a paperweight — or hang a whole bunch of blossoms on her wall.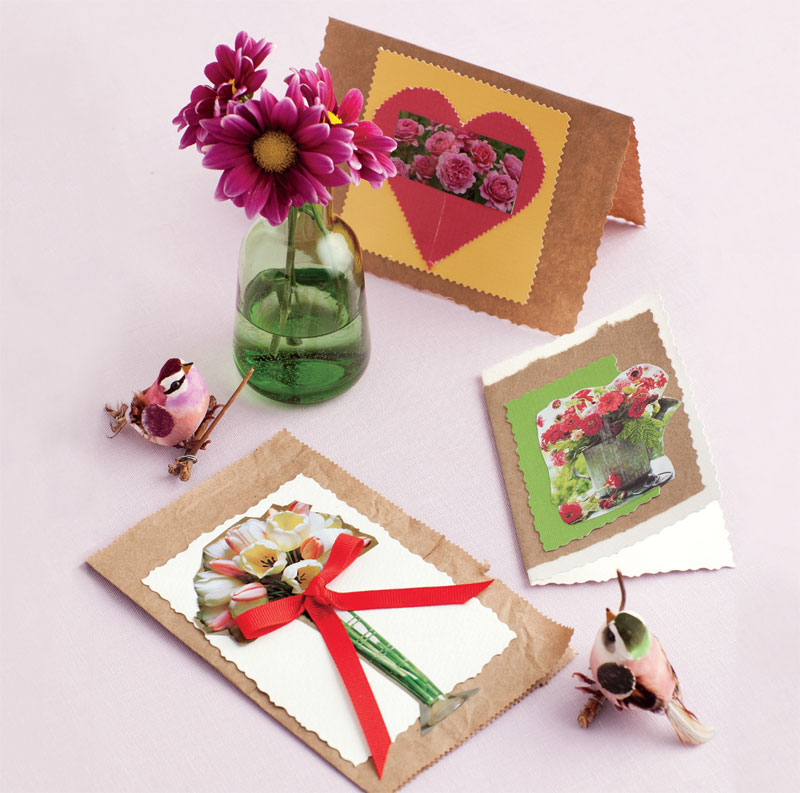 Blooming Note Cards
These DIY notecards are much more heartfelt than the store-bought variety — and super simple, too!
"Wild" Flower Art
Even the littlest crafters can handle putting together this sweet, spring-inspired frame.
PLUS: An Extra Mother's Day Craft:
Transform old art projects into a DIY mosaic gift just in time for Mother's Day. Cut triangles and rectangles from paintings and arrange on a white canvas in an abstract or sweet pattern. Glue down and top with a few coats of Mod Podge. Our bet: She'll love it!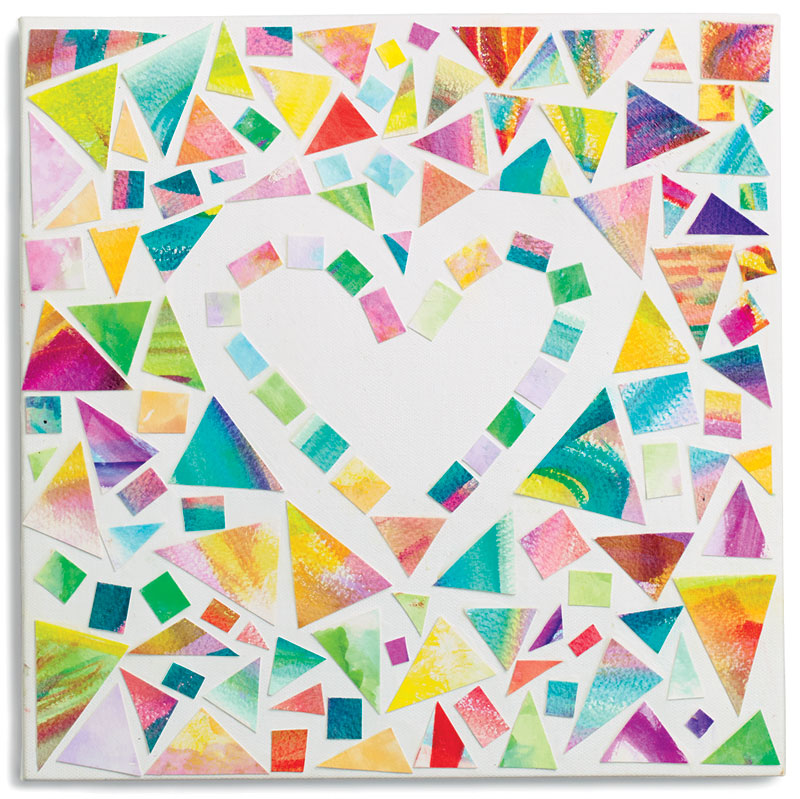 More on Mother's Day:
Mother's Day Traditions Around the World
Copyright © 2014 Find more unique, family-friendly projects like these in Project Kid by Amanda Kingloff. Pick up a copy and you'll be DIY-ing in no time!
Excerpted from Project Kid by Amanda Kingloff (Artisan Books). 
Photo Credit: Tara Donne, Aaron Dyer