The Eric Carle Museum of Picture Book Art (Amherst, MA)
The whimsical work of Eric Carle is just a start here. (But what a start!) Showcases of other author-illustrators' work are displayed in exhibits that change throughout the year. Coming up: original art from We Are the Ship: The Story of Negro League Baseball by Kadir Nelson, the Maisy series, and Charlotte's Web by E.B. White.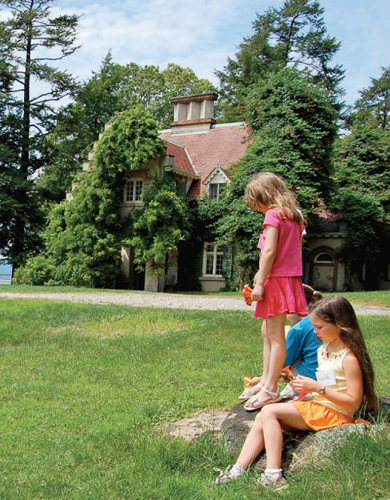 Washington Irving's Sunnyside (Tarrytown, NY) 
Not only did the author of "Rip Van Winkle" and "The Legend of Sleepy Hollow" live here, but he also designed the 19th-century house and gardens. Tours led by costumed guides and stunning views of the Hudson River take you back in time. Borrow a Traveling Tote full of activities for kids, and bring a picnic to enjoy on the grounds.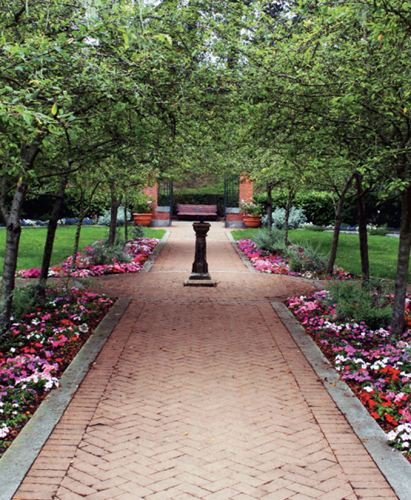 Garden of Shakespeare's Flowers (San Francisco, CA)
Poppies, lilies, violets, roses — take a fragrant stroll into literary history at this poetically cultivated garden. Located in Golden Gate Park, it features more than 200 varieties of flowers and plants from Shakespeare's plays and sonnets. Yes, tots can dash about madly here, but the setting is an inspiration for middle-school poets, too!
Plus:
3 Family-Friendly Wildlife Sanctuaries to Visit
Guided Nature Tours at Family-Friendly Beaches
Discover more great family vacation tips!
Photo Credit from Top: Andrew Greto; Paul 'Tuna' Turner; Anthony Pellegrino