Giving books as gifts on special occasions like Easter is a wonderful way of putting reading and books up on a pedestal.  We can send our children the message that books are special and encourage them to read at the same time. Here are 8 fantastic Easter board books for your little book lovers.

What Is Easter? by Michelle Medlock Adams looks at the Christian religious holiday of Easter and what it is all about. It's simple enough for toddlers but great for older kids, too.




My First Easter by Tomie dePaola is a simple book that covers the more secular parts of Easter that young children will recognize and connect to.




Ollie's Easter Eggs by Olivier Dunrea is a sweet look at egg dyeing and hunting as well as friendship and surprise.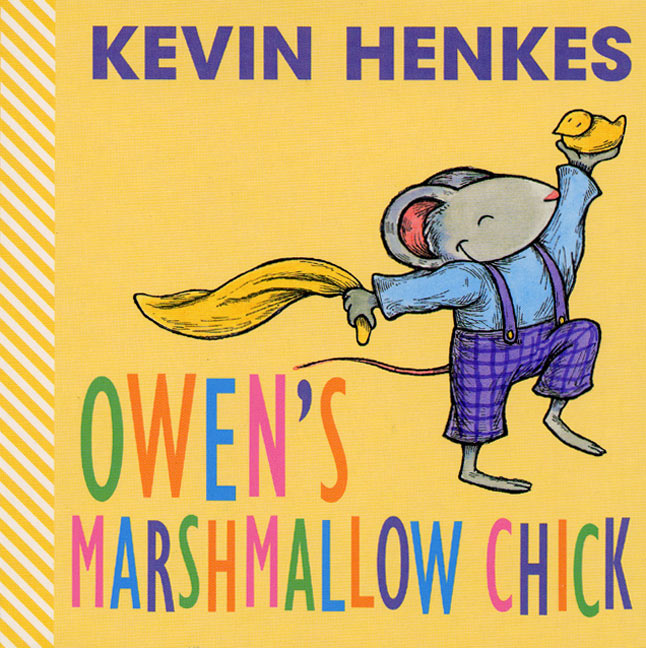 Owen's Marshmallow Chick by Kevin Henkes is a cute little story about "favorites" from one of my favorite contemporary authors.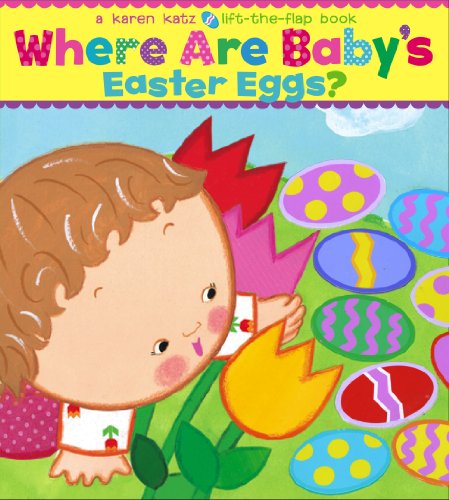 Where Are Baby's Easter Eggs? by Karen Katz follows the familiar but lovely lift-the-flap format that many of Katz's books do and, like the others, entertains busy toddlers with the simple text.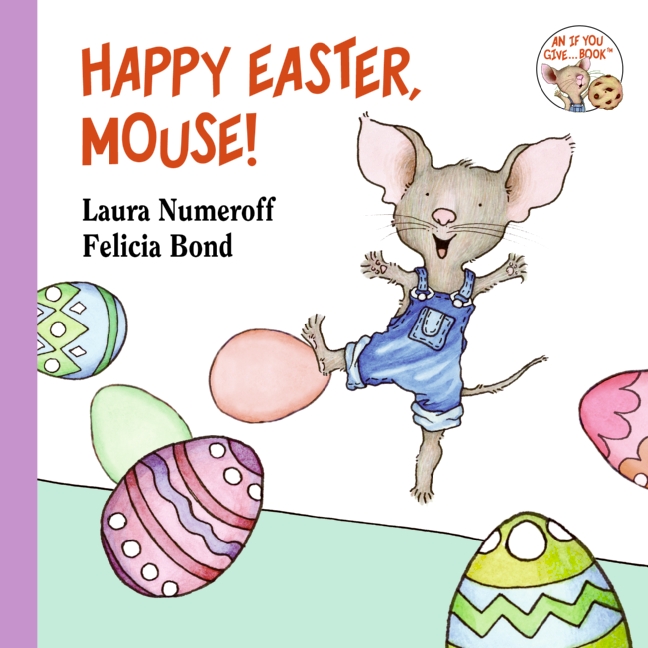 Happy Easter, Mouse! by Laura Numeroff is a sweet and simple story that includes a lesson in all the colors that pop up at Easter.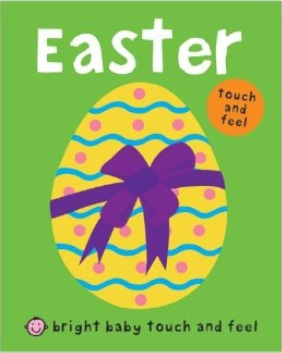 Bright Baby Touch and Feel Easter by Roger Priddy has been a favorite in our house since 2012 when the Easter bunny left it for us. The basic pictures of things a toddler can expect to encounter on Easter coupled with varying textures to explore make it a hit every time.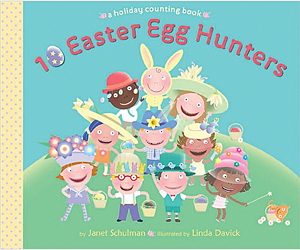 10 Easter Egg Hunters by Janet Schulman is a great Easter-themed counting book that also manages to have a fun rhyming text to make it an all-around great book.


Do you have a favorite Easter board book? Tell us and all our readers about it on the Scholastic Parents Facebook Page!